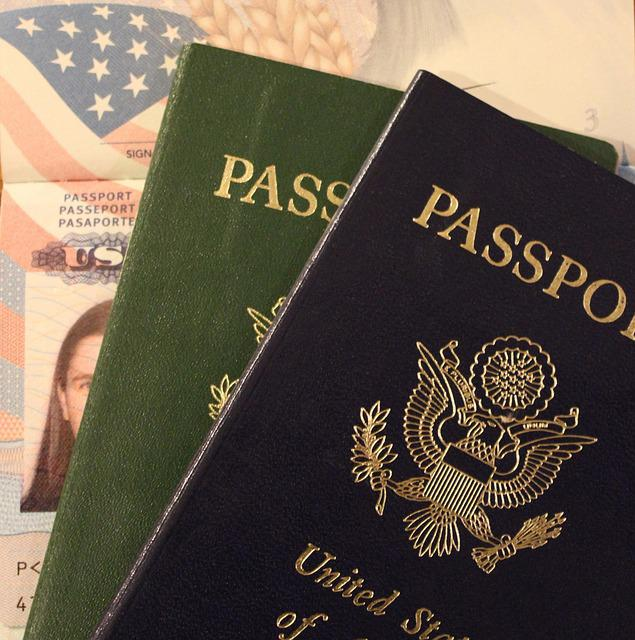 Any person living in a country other than that of their birth country is regarded as an immigrant and is therefore subject to the immigration law of that country. While immigration laws can differ from one country to another, they generally amount to the same thing regarding the control of who is allowed to enter the country.
San Antonio, TX has seen its fair share of immigrants from many different parts of the world, with many of these immigrants choosing to stay and be part of our community.
While in many cases the immigration process goes smoothly and without any problems, there are certain times when it becomes necessary to hire an immigration lawyer for citizenship.
Immigration law can at times be very frustrating, especially when one is not familiar with the specifics. In such cases, it is best to seek out a law firm that specializes in citizenship and immigration services.
Without proper legal assistance, one risks having their residency questioned, their visa denied, or, at worst, being deported back to their country of origin. Read on to find out more about San Antonio, TX immigration law and how the best immigration attorneys can help.
Why Do People Immigrate?
Immigration is when a person comes to live permanently in a foreign country. Each year the number of immigrants is growing in many countries around the world, including places like San Antonio.
There are many different reasons why a person would choose to leave their country of birth to go and start a new life in some other country. Some of the most common reasons for immigration are as follows:
Employment
By far one of the most popular reasons for immigration is employment immigration. A lot of people are attracted to the booming economy of San Antonio, TX and if they can find a job that allows them to be granted an employment visa, they usually choose to seek permanent residency.
Violent Conflict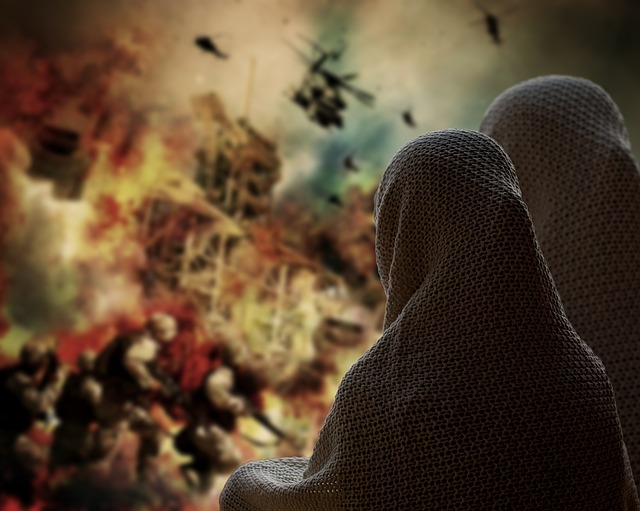 War and civil unrest have been one of the biggest drivers of international immigration. Immigration attorneys are often asked to represent entire families who will be seeking sanctuary in San Antonio, TX after escaping violence and conflict happening in their countries.
Education
San Antonio, TX has some of the best educational institutes in the country, with world-class teachers and facilities. Many clients who seek out immigration attorneys are students who have come in search of better educational opportunities.
Family-Based Immigration
Many families have been historically separated due to economic, social, and political reasons. At times these scattered families would wish to unite and live together once more and this is what family-based immigration is.
Political Persecution
Every now and then, an immigration lawyer is approached by asylum seekers who would have escaped persecution in their home countries due to political reasons. Such immigration matters are usually difficult to handle and require expert legal guidance through a dedicated law firm if an immigrant visa is to be granted.
Natural Disasters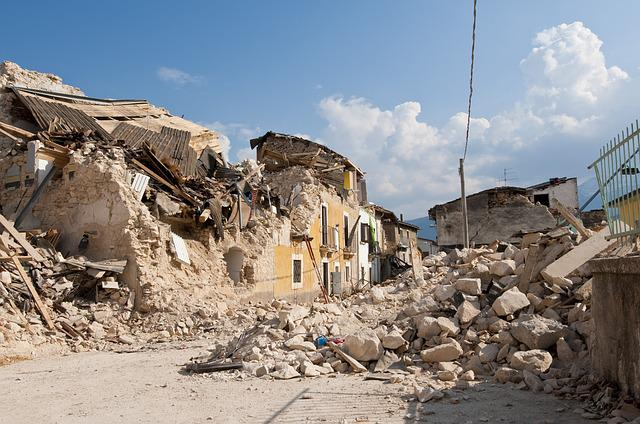 Often, some terrible natural disasters, such as hurricanes and earthquakes, can force people to flee their homes and seek shelter in other countries. Such immigration issues are usually complicated by the lack of documentation or means to support themselves which is common among refugees in this situation.
Immigration Law and Nationality Law
According to the American Immigration Lawyers Association, Immigration law refers to the national statutes, legal precedents, and regulations, regarding immigration into and deportation from a country.
Due to the influx of illegal migrants, San Antonio, TX along with the rest of the United States has very strict immigration laws.
The Nationality law is used to determine who is allowed entry, residency, employment visas, and other benefits within the state of Texas. Immigrants are screened through a very intense immigration process, and if everything is in order, they are allowed to stay in San Antonio under one of the following immigration statuses:
Citizens
This status is reserved for people who were born in the United States, or who became citizens after a naturalization application process which is applicable after living in the country for a period of about three to five years.
Residents
These can be either conditional residents or later on achieve lawful permanent residency under the following conditions:
Conditional Residence
Marriage to a US citizen for more than two years before the application can result in conditional residency to be granted to applicants by being issued a green card.
Permanent Residency
It is possible to become a permanent resident of San Antonio if a family member or an employer agrees to sponsor the green card applicant. In some cases, permanent resident documents can be issued to a refugee at the discretion of the immigration court.
Non-Immigrants
Individuals can be allowed to live and work in the US on a temporary basis after being granted, for example, work visas, F-1 Visas for students, visitor visas, or other cases of lawful immigration status.
Undocumented Immigrants
These are individuals who are staying in the country illegally and can be deported from the country at any time. There are so many clients faced with this situation that a branch of legal specialization has immerged that deals entirely with deportation defense.
When Do You Need an Immigration Lawyer?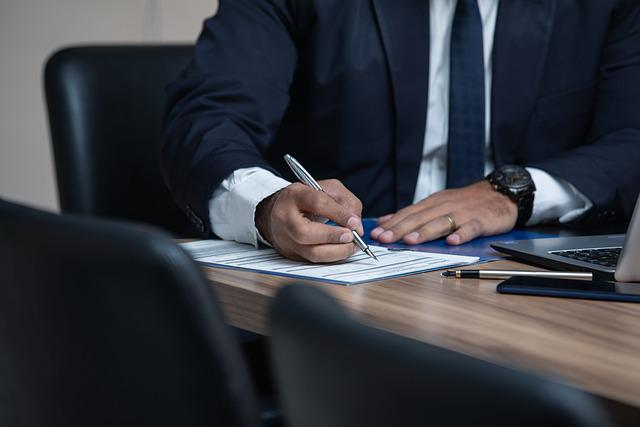 San Antonio has a very serious stance on immigration matters and anyone found in contravention of legal immigration compliance will face serious consequences, such as immediate deportation.
It is not always easy to maintain lawful immigration status, and it is at such times that one needs an immigration attorney. When faced with the prospect of facing San Antonio immigration courts, an immigration lawyer can help with the following:
Immigrant Visa Processing
A wide range of visas can be offered to individuals who wish to reside in San Antonio depending on their specific situations. Sometimes, for a successful visa application, all it takes is picking the right visa to apply for and knowing how to navigate the complex process of obtaining a visa. An experienced immigration attorney from a reputable law firm can help with this.
Adjustment of Immigration Status
There are many reasons why it can be possible to adjust immigration status, such as living in the country for several years, having a family member sponsor the applicant through family-based immigration, or being awarded permanent residency as a refugee from a recognized conflict zone.
A lot of times, individuals are unaware of these opportunities to improve their immigration status, or if they are aware, they are unable to utilize them.
The right law firm, with experience in family-based immigration citizenship and immigration proceedings, can be the difference between being awarded a residency and being deported.
Representation in Deportation Proceedings
In cases of immigrant petitions against deportation, an immigration lawyer can help applicants through the complex legal process that is usually found in deportation cases. There are a lot of things, such as timely and proper filing of visa documentation, processing of immigration bonds, and offering removal defense against unlawful deportation.
Call an Immigration Law Firm Today
No matter how difficult, complicated, or hopeless the situation may be, a dedicated and experienced immigration lawyer can help. Issues ranging from simple family immigration visa appeals to serious criminal cases involving immigrants can all be handled by the right immigration lawyers.
Contact us for a free consultation with some of the most experienced San Antonio immigration lawyers today!
The Echavarria Law Firm – South Texas Legal Group
709 E Quincy St, San Antonio, TX 78215, United States
+12103205633